Archive for the 'Boston' Category
Wednesday, May 16th, 2007
Noch nie sinnlos 7 MB aus dem Netz geladen? Dem kann abgeholfen werden – endlich gibt es die erste Beta-Version von Lord of the Rings 7 hier zum Download. Nix fuer schlaue Koepfe und schwache Nerven.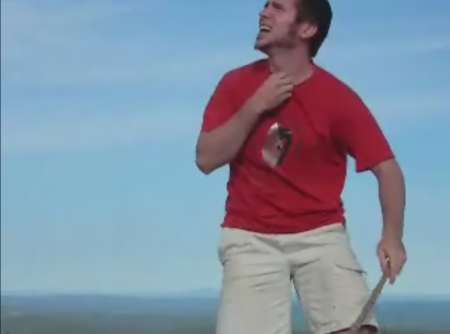 Spektakulaere Szenen! Einfach aufs Bild klicken…

Leider erst mal nur im Windows -.wmv Format. :-/ Vielleicht schaffe ich es nochmal bisschen Zeit zu investieren.